MASTER THE ART AND BUSINESS OF VOICE
ACTING
LAUREN ADAMS VOICE OVER PRODUCTIONS
​
NEW!
VIRTUAL WORK WITH THE PROS!
JANUARY 15TH, 2022
JB BLANC, COLLEEN OSHAUGHNNESSEY, NEIL KAPLAN
All Students and clients must be fully vaccinated and past the 10 days afterward against the Covid-19 virus in order to enter the studio. Masks are required everywhere in the studio except in the recording booth which is sanitized with alcohol and Uv light after each use. Thank you for your cooperation with our policy.
Lauren Adams
Due to the Omicron Variant, Workshops are postponed until further notice. Private recording session are still available for booking. Vaccinations and/or current negative Covid test required.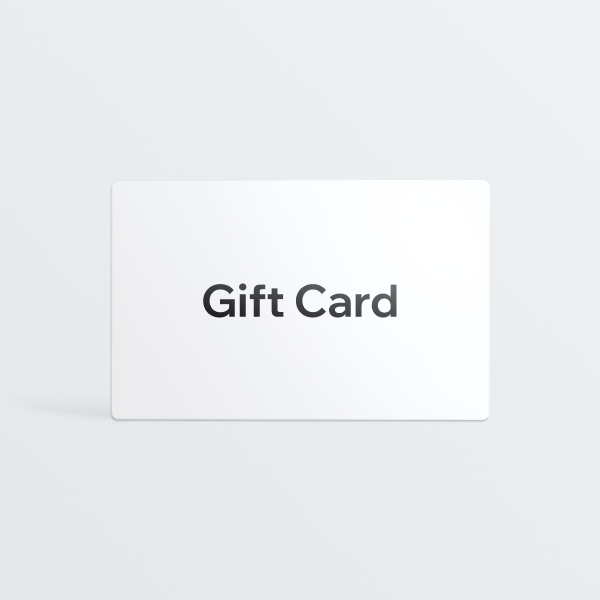 eGift Card
25 - 200
You can't go wrong with a gift card. Choose an amount and write a personalized message to make this gift your own.