MASTER THE ART AND BUSINESS OF VOICE
ACTING
LAUREN ADAMS VOICE OVER PRODUCTIONS
​
All Students and clients must be fully vaccinated and past the 10 days afterward against the Covid-19 virus in order to enter the studio. Thank you for your cooperation with our policy.
Lauren Adams
(5 Weeks)
Monday Evenings
DEADLINE to purchase March 7, 2022
(Some prior V.O. Study Required)
​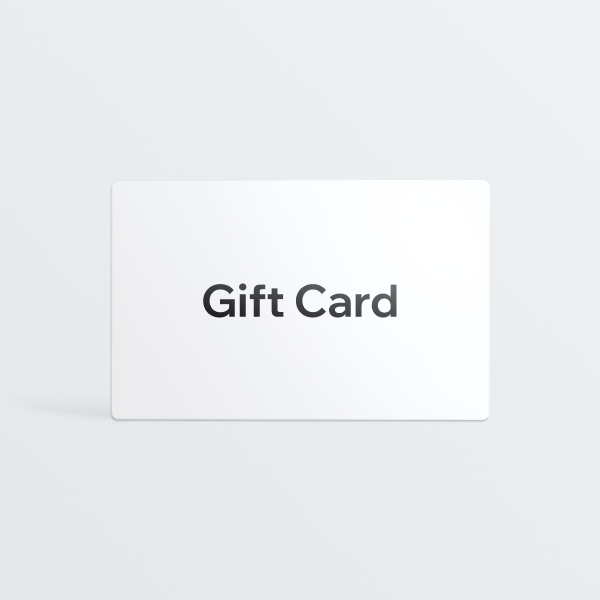 eGift Card
$25 - $200
You can't go wrong with a gift card. Choose an amount and write a personalized message to make this gift your own.